Here is part two reflecting on my time spent at the Łódź HCI Summer School:
After the workshops and keynotes, we were able to explore Łódź and I got to know my peers much better. From eating ramen to ordering six duck burgers to ziplining across the Manufaktura to dancing at an open-air bar, I made a lot of great memories with a lot of great people!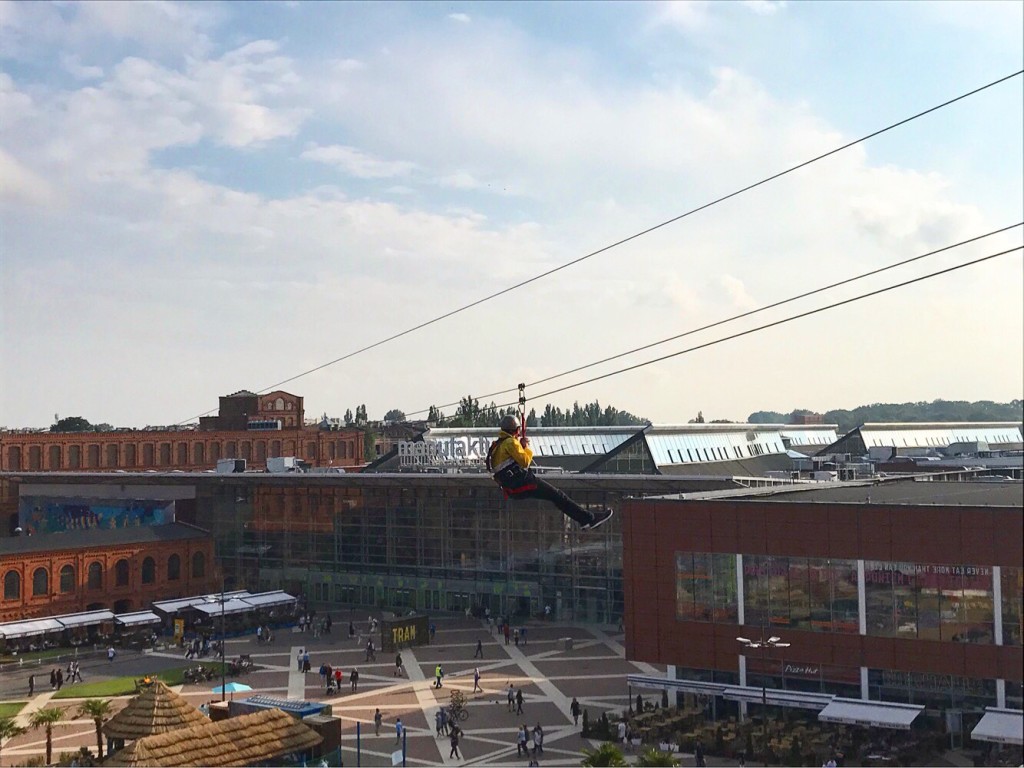 Another cool part about the summer school was that we were able to reunite the entire IRES group, including the students from Oldenburg and Andrew and Orit. I really enjoyed getting to know everyone else better, and I have to admit that I was pretty sad to say goodbye to them when they were leaving. However, this certainly will not be the last we see of each other!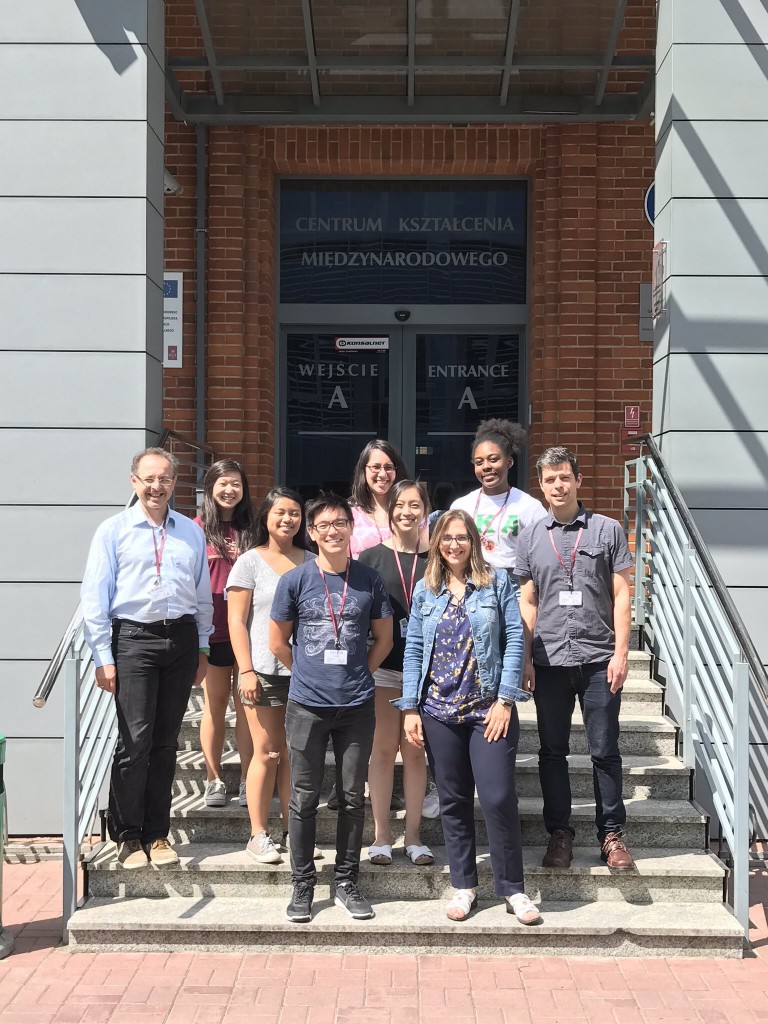 The week flew by and I am so grateful that I was able to be a part of the HCI Summer School. Meeting people in HCI from all across Europe was the highlight for me, and I am really sad that I did not get more pictures with the new friends I made. A big thank you to all the organizers for making it all happen.
We are now heading into our last few weeks in Stuttgart and we will be wrapping up our projects soon. I can not believe how fast this summer has gone by. I'll write another post reflecting on my time here and talking more about my research!
do widzenia,
Calvin